4th ANNUAL VGT DESERT CLASSIC
March 8 – 11, 2015
VERRADO GOLF CLUB / WIGWAM RESORT & SPA
(Phoenix, Arizona)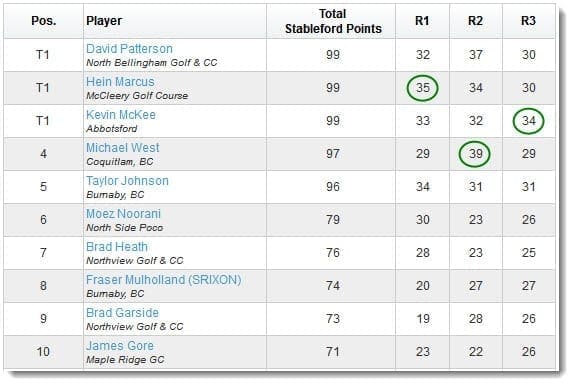 Back home from our 4th Annual VGT Desert Classic event at Verrado Golf Club & Wigwam Resort & Spa. Two great golf courses and really fun times with some of our most loyal VGT golfers!
Some great pics to remember the trip by. Thanks again Kevin Stinson and Brett Stewart for spending a day with 2 of our groups on the final day. Everyone was really impressed with your golf!
Congrats to our daily winners, Hein Marcu, Mike West and Kevin Mckee and to the overall 54-hole winners Hein Marcus, Kevin McKee and David Patterson.
Special thanks to Verrado Golf Club Director of Marketing Doug Foss for being so helpful to our team and making this years trip possible. And to Ross Marrington of BC Golf Guide for assisting us with our bookings at the Wigwam Resort again this year!
The only question now is where to for 2016??
VIEW FACEBOOK PHOTO ALBUM HERE